Mass Gainer Premium Stack
AED 787.50 (-33%)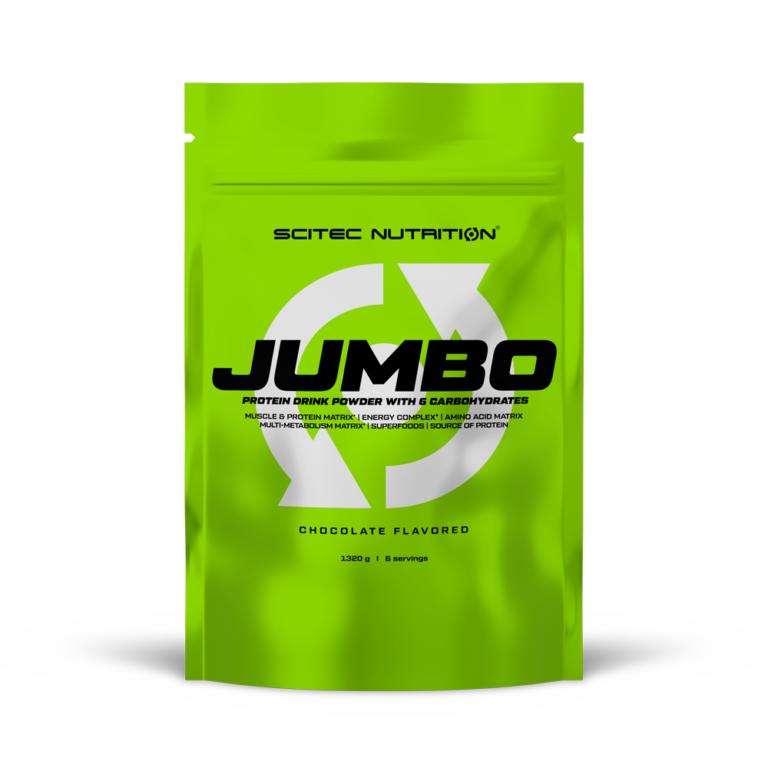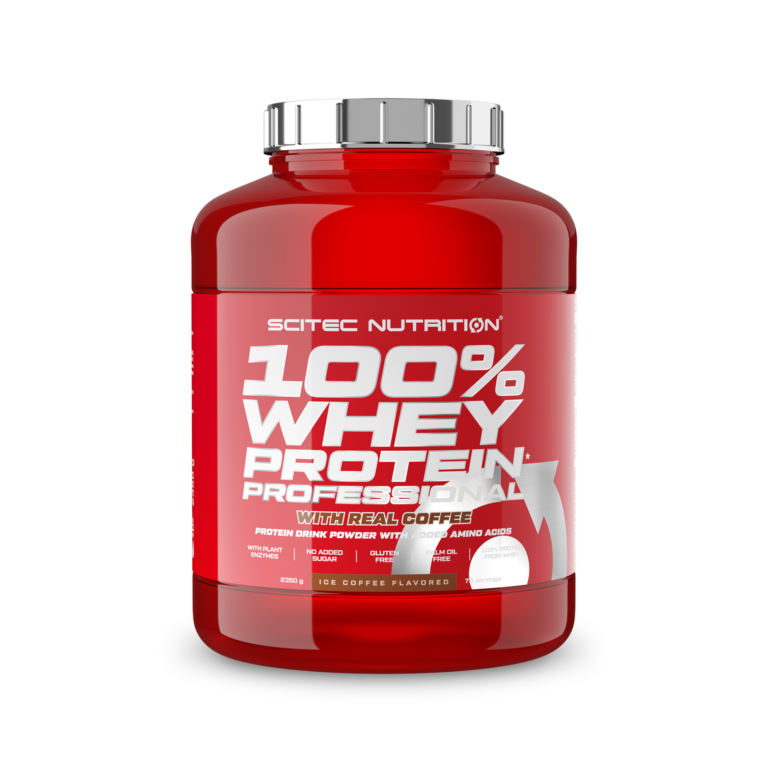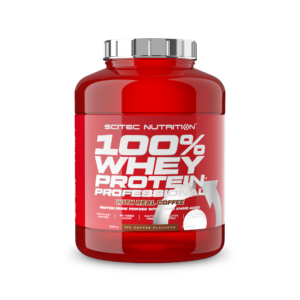 Jumbo
Mix 1 serving (220 g) in 400 ml liquid daily and take it preferably right after training.
100% Whey Protein Professional
Mix 1 serving (30 g) in 250 ml water, milk, or any other liquid per day. The best time to use is after a workout.
G-Bomb 2.0
Mix 1 serving in 400 ml water daily. Drink 1 serving 30 minutes before or during training. G-BOMB can be beneficial at several other times during the day (for example before going to bed).
Mega Daily One Plus
Take 1 capsule 2 times a day with meals