AED 845.25 (-21%)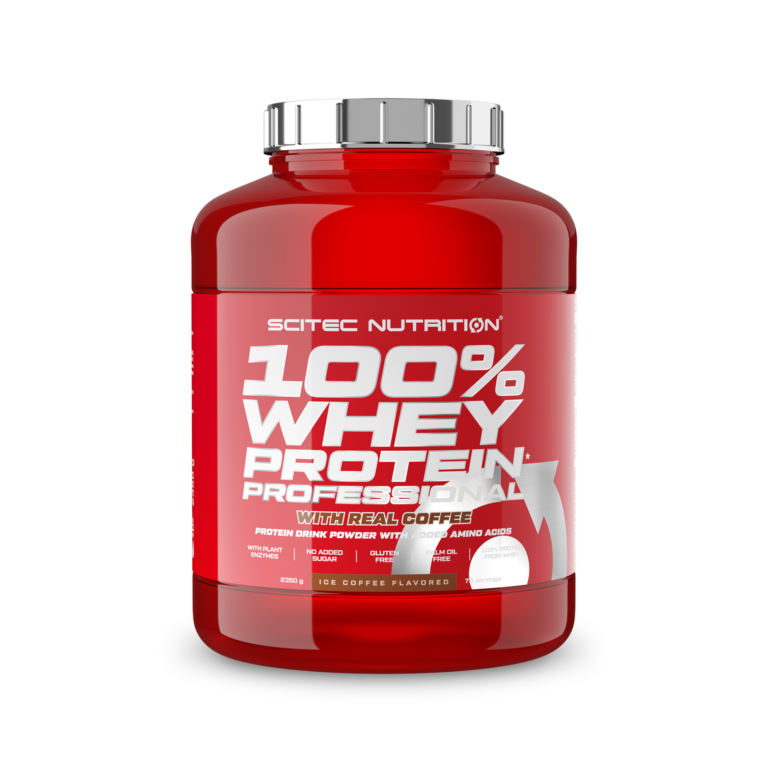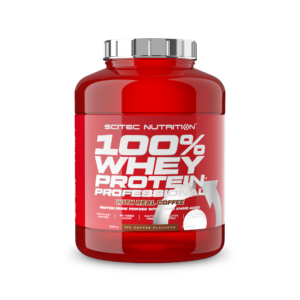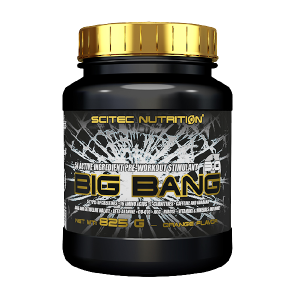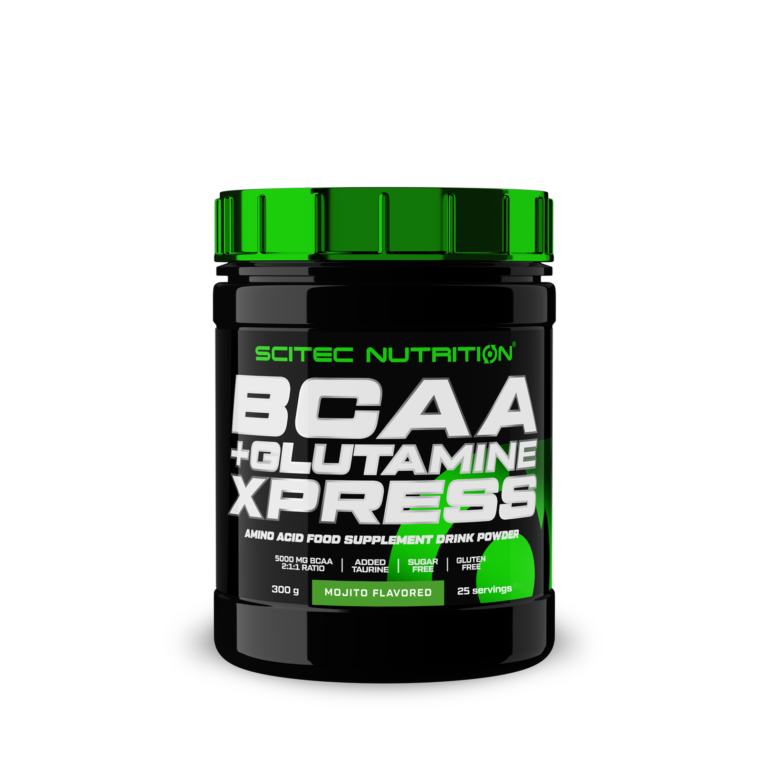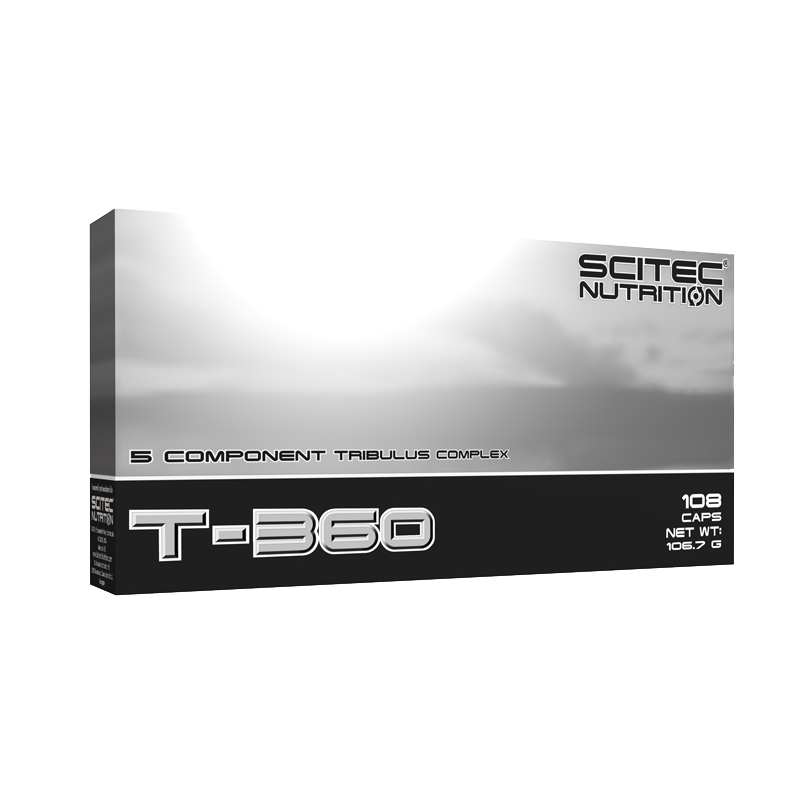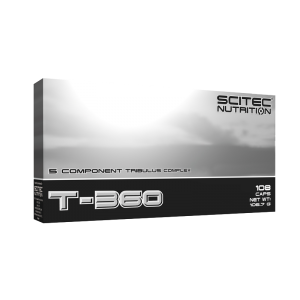 100% Whey Protein Professional
Mix 1 serving (30 g) in 250 ml water, milk, or any other liquid per day. The best time to use is after a workout.
Big Bang 3.0
Mix 1 serving (33 g) with 500 ml cold water daily. Use 30 minutes before training, preferably on an empty stomach. Individuals sensitive to stimulants should first assess tolerance by taking less than a full serving. Contains 350 mg of Caffeine per serving – do not take any other stimulants 4 hours prior and after ingesting BIG BANG!
BCAA + Glutamine Xpress
Mix 1 serving (12 g) daily in 600 ml water. Consume around, and/or during your workouts or between meals.
T-360
Take 4 capsules daily, 30 minutes before training or sexual activity. On non-training days take 4 x 1 capsule daily before meals. If you use the product continuously, follow a 12 weeks on, 2 weeks off cycling pattern!